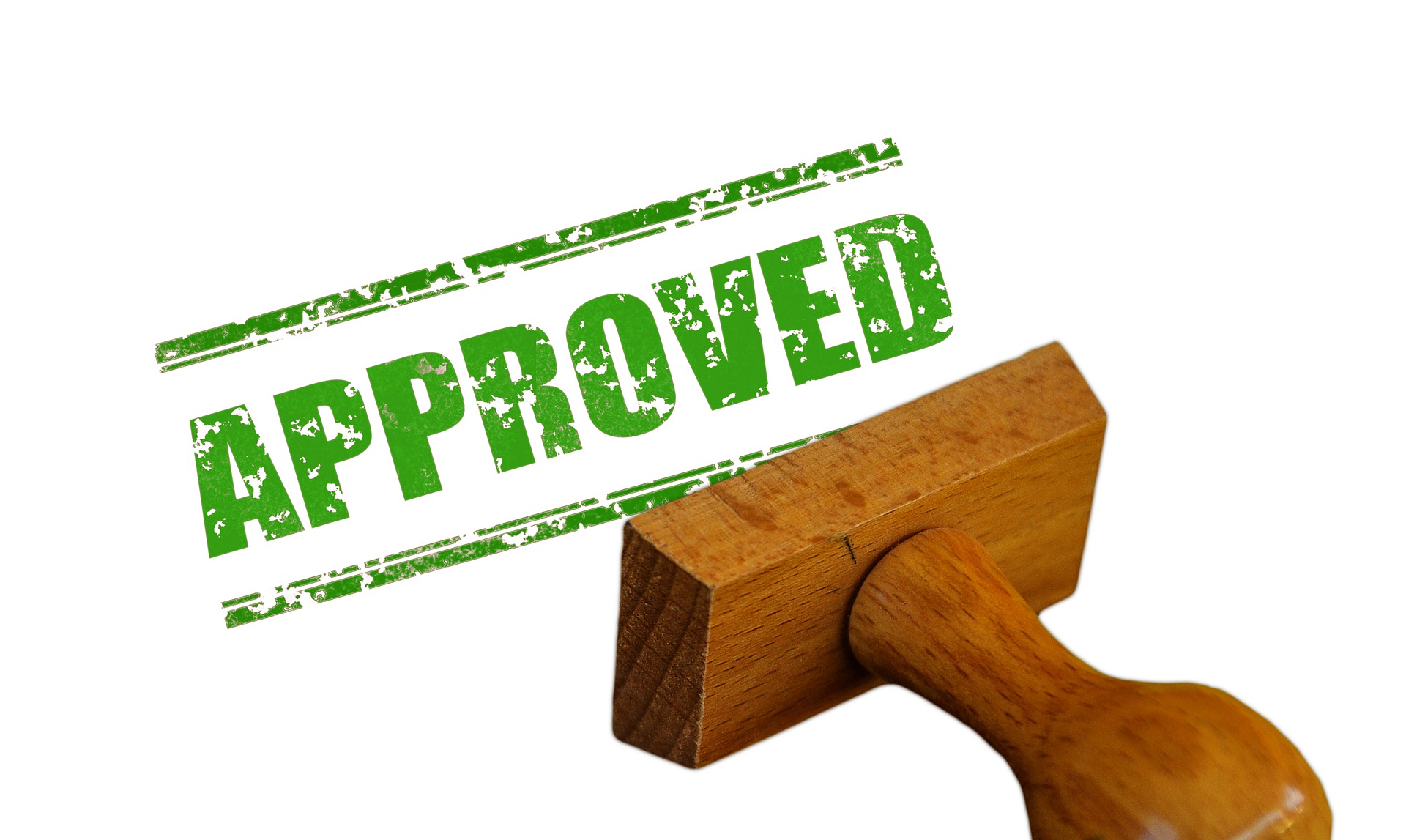 How does it work?
Step 1 - Verify that your area of interest is included in our Investor Partner's selected purchase area.
Step 2- Apply with our affiliated Lease Purchase partners. If you have all required documents uploaded at time of submission, this process should take less then 10 minutes to complete online and you should have a response within 48 hours.
As a reminder, the following apply to be eligible for approval.
APPROVAL GUIDELINES:
Self employed OK
Newly employed OK
Minimum credit score of 580
Able to pay at least $1500/mo. in rent
Minimum household income of $45,000/year (before taxes)
Able to pay a deposit equal to 2 months' rent
No evictions or apartment collections in the past 5 years
Recent Chapter 7 Bankruptcy OK, but must be discharged
Chapter 13 Bankruptcy OK, but must show 6 months of on-time payments
NO felonies (violent crimes, sexual offenses, or drug distribution) in the past 7 years

Must not be on the sex offenders list
NOTE: All occupants over 18 years old must be included on the application
Step 3- Once you have received an approval, you will be provided with a Maximum Approved Rental Amount. This amount will determine the purchase price of the home that the Investor will allow.
For example:
Your Maximum Approved Rent = $1800/mo.
This equates to a Maximum Purchase Price of approximately $220,000**
** The estimated Maximum Approved Rent and Maximum Purchase Price described above are based upon certain assumptions and the actual amounts will vary depending on the actual cost of acquiring the home (plus estimated closing, rehabilitation, homeowner dues if any, and real estate tax costs) and other factors considered in underwriting the transaction.

Step 4 - It's time to shop around. You will be assigned to one of our licensed and certified agents to assist you with finding and securing a home. Once you have identified the home that you wish to submit, our agent will gather all necessary information to submit that home to our Investor Partner for review and consideration.
Step 5 - Our investor buys the home for you. If everything checks out and the home is a viable home for purchase, our investor will send over an ALL CASH offer for the property. It is then up to the seller of that home to decide if they will accept it or not.
Step 6 - Offer Accepted. Our investors purchase the home on your behalf.
Step 7 - Lease Back. You will begin your lease term for a minimum of 1 year with an option to purchase at any time. You can extend your lease for up to five years, if you are not ready to purchase.
*This is not an approval to lease. Participation is subject to approval. To exercise a Right to Purchase after entering into a lease, a resident must obtain a mortgage loan from a third party lender. Our investors are not a mortgage company, do not have any obligation to provide or arrange a mortgage loan, and cannot guarantee that a resident will be able to obtain a mortgage loan.
Complete the Interest Form below and one of our trusted agents will get in touch with you to get you started and answer any questions you may have.

Lease Purchase Interest Form