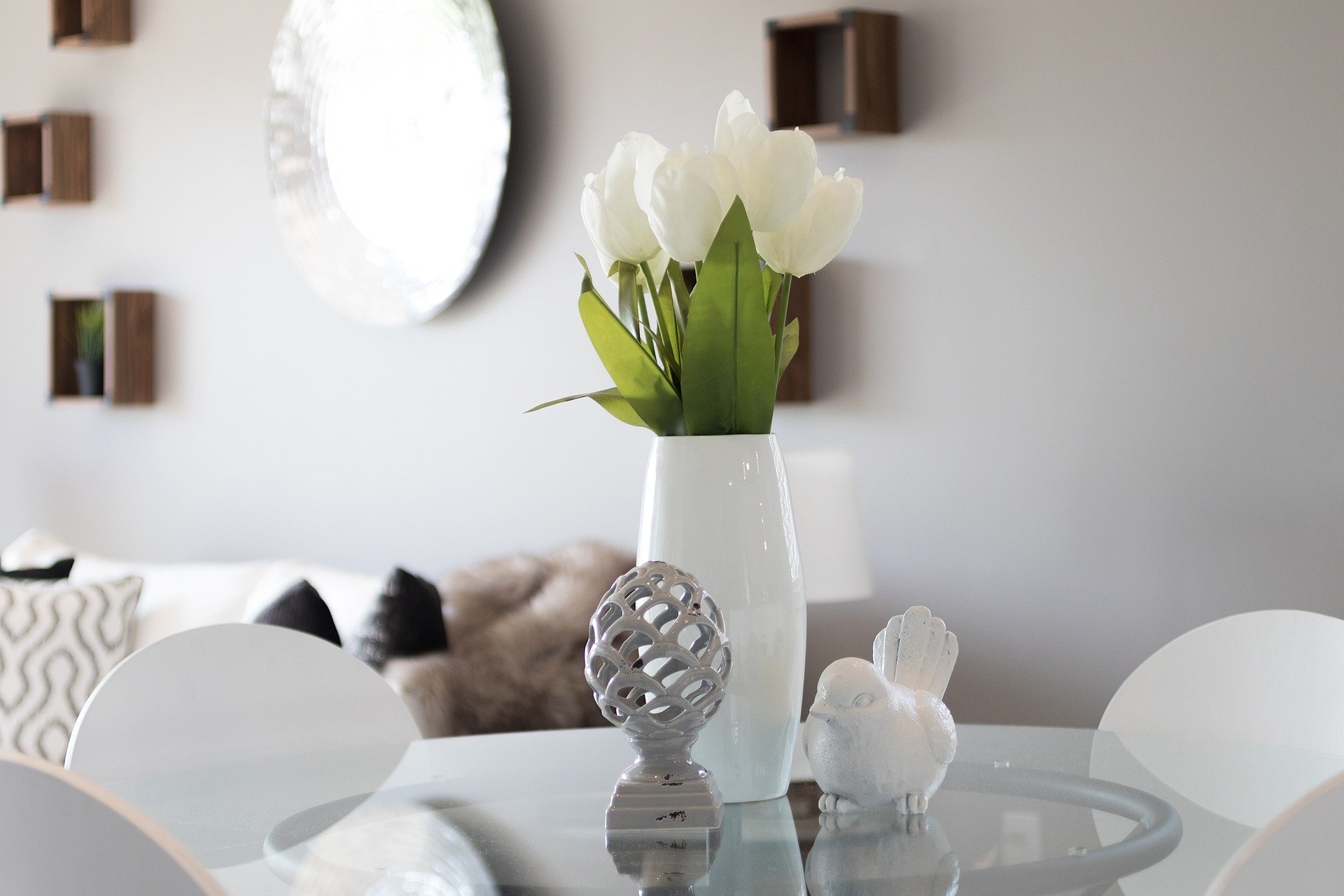 LEASING TO PURCHASE

Not quite ready to buy a home, but you would like the benefit of living in a single family home. Are you a first-time home buyer, relocating and you want to live in the area before you buy or are you credit worthy but cannot currently obtain a mortgage? Whatever the reason, there's a way for you to still live in that home that takes your breath away when you walk through the door with an option to buy it later.
Advantages
As with a standard lease agreement, you will be required you to sign a lease for a year and make a security deposit. Unlike a standard lease agreement, you will have renewal options providing [three/five] years of rent certainty and the right to purchase the home at a price established when you enter the Right to Purchase Agreement, in accordance with the terms of the Agreement. You can also select the home that you want to live in from those eligible and available for sale in communities – enabling you to live in a neighborhood today where you might not otherwise find a suitable home to rent.
Before we get to getting that stamp of approval, you must meet the minimum qualifications below for consideration.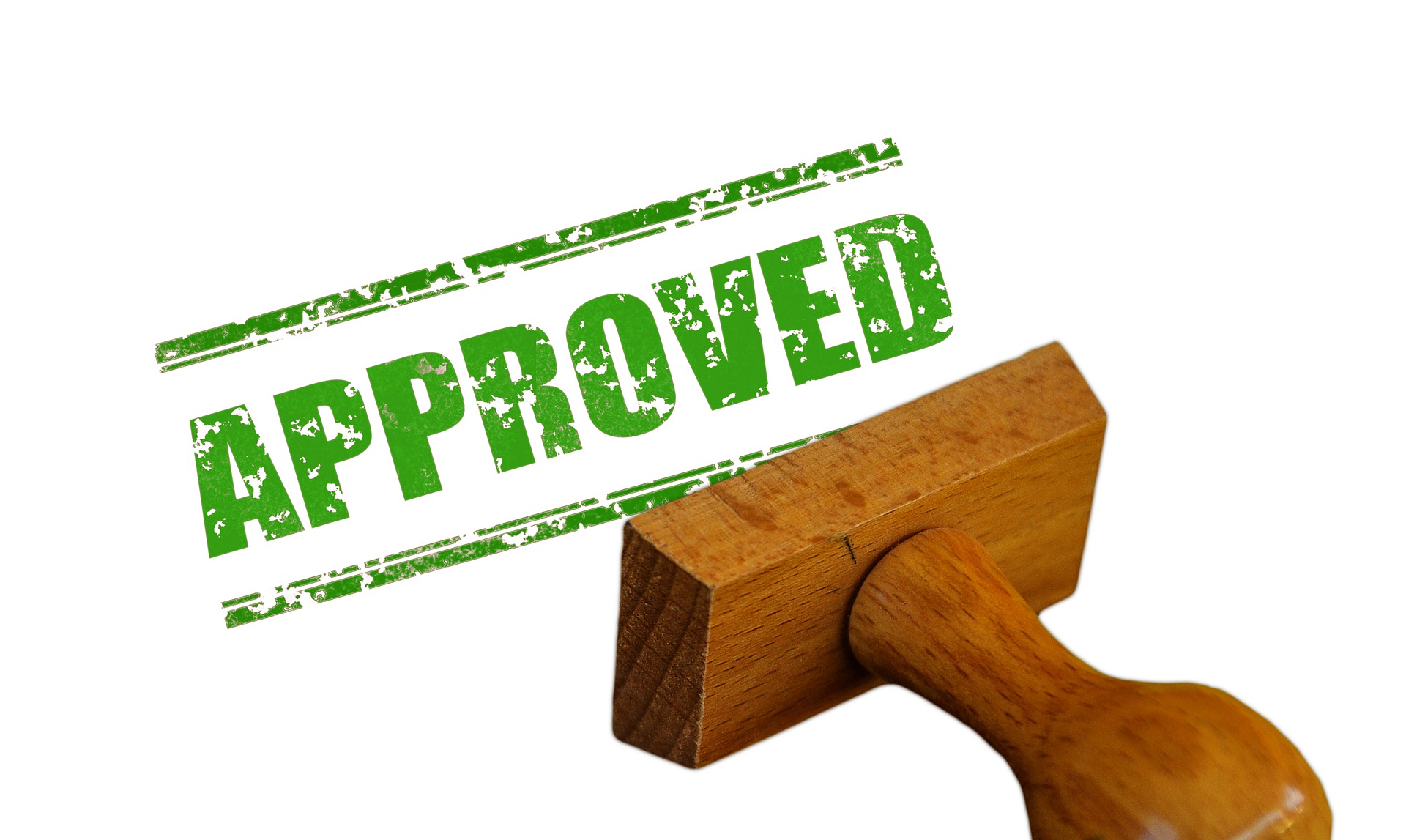 Minimum Qualifications:
Minimum $45,000 household income
Minimum Credit Score of 580
Proof of Income
Two paystubs if employed
Last year's tax returns if self-employed
A letter from their employer with income stated if a transferee
Bank statement demonstrating two-month's deposit plus first month's pro rata rent
No pending bankruptcy
No eviction in the past five years
No disqualifying criminal background
How does the program work?